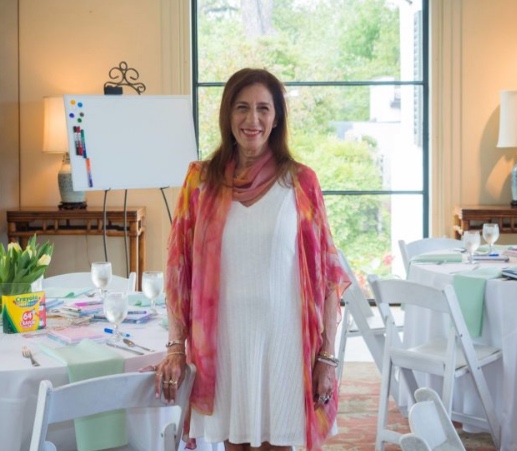 Event Dates:
Saturday, July 20, 2019 -

02:00

to

03:30
Past lives are often the source of: confusing feelings of deja vu, healthy and unhealthy relationships, special talents, gifts and knowledge, fears and phobias, health problems and personal challenges. We often spend years in therapy or misery blaming our childhood for our difficulties when the source is something we brought into this life from another lifetime. Knowing these past influences can create faster and deeper healing.
With my process, you will discover what you need to know, keep the positive and let go of what's hurting you. I was trained by Dr. Brian Weiss and I use a gentle process in which you always feel safe and in control.
Whether you just want to learn more about your soul's journey through different lifetimes or want to heal something in your current life, the information you're ready to know will emerge.
In this workshop you will:
Experience Two Past Lives with my Expert Guidance
Understand the reasons for your current life circumstances
Release the negative influences from your past lives
Gain new self-awareness, empowerment and peace
Learn new techniques I have created to help you discover past lives on your own
Door Prize for One Attendee
One copy of my best-selling book "Nothing But Net"
One 10-minute follow up phone session
You can learn more about the importance of past lives by listening to my on-demand shows featuring:
"Dr. Paula, I love the energy that you hold. You create a sacrad space where it feels safe to share and totally engage in the experience. Thank you!" Michelle Wahlder, Counselor and Coach
Schedule:
Past Life Regression Workshop
Dallas Meditation Center | 810 West Arapaho Road | #Suite 98 | Richardson, TX 75080
Saturday, July 20, 2019 from 2:00 PM to 3:30 PM (CDT)
Contact Information:
For additional information, please contact Dr. Paula Joyce at 214.208.3533