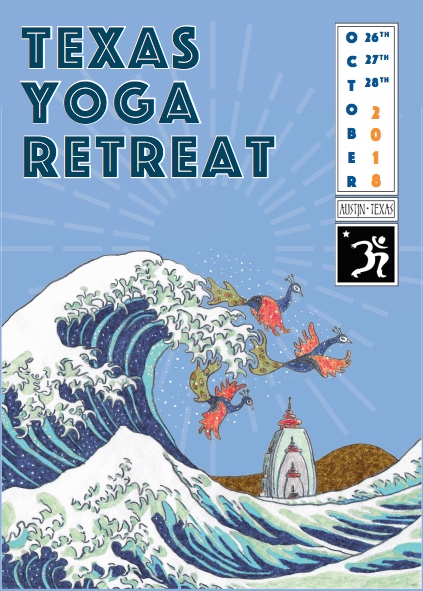 Event Dates:
Friday, October 26, 2018 - 07:00

to

Sunday, October 28, 2018 - 09:00
Location:
Radha Madhav Dham Ashram
400 Barsana Road
United States
Price:
Pricing starts at just $275 for a Day Pass
The 18th annual Texas Yoga Retreat is an incredible opportunity to study in an intimate environment with experienced teachers who have been honing their craft for decades.
The weekend retreat features several concurrent class offerings and is suitable for all levels – from beginners to seasoned teachers and everyone in between. You'll find classes on every aspect of the eight limbs of yoga and a range of both strenuous and gentle styles, along with time for genuine conversations plus Q&A with the instructors.
Interested students/teachers can take advantage of the IAYT (International Association of Yoga Therapists) sanctioned Yoga Therapy Conference that occurs simultaneously with the retreat. All meals are lovingly made on site and are vegetarian (milk products included), gluten-free and utterly delicious.
See more: https://youtu.be/-eQqaT7aYtQ