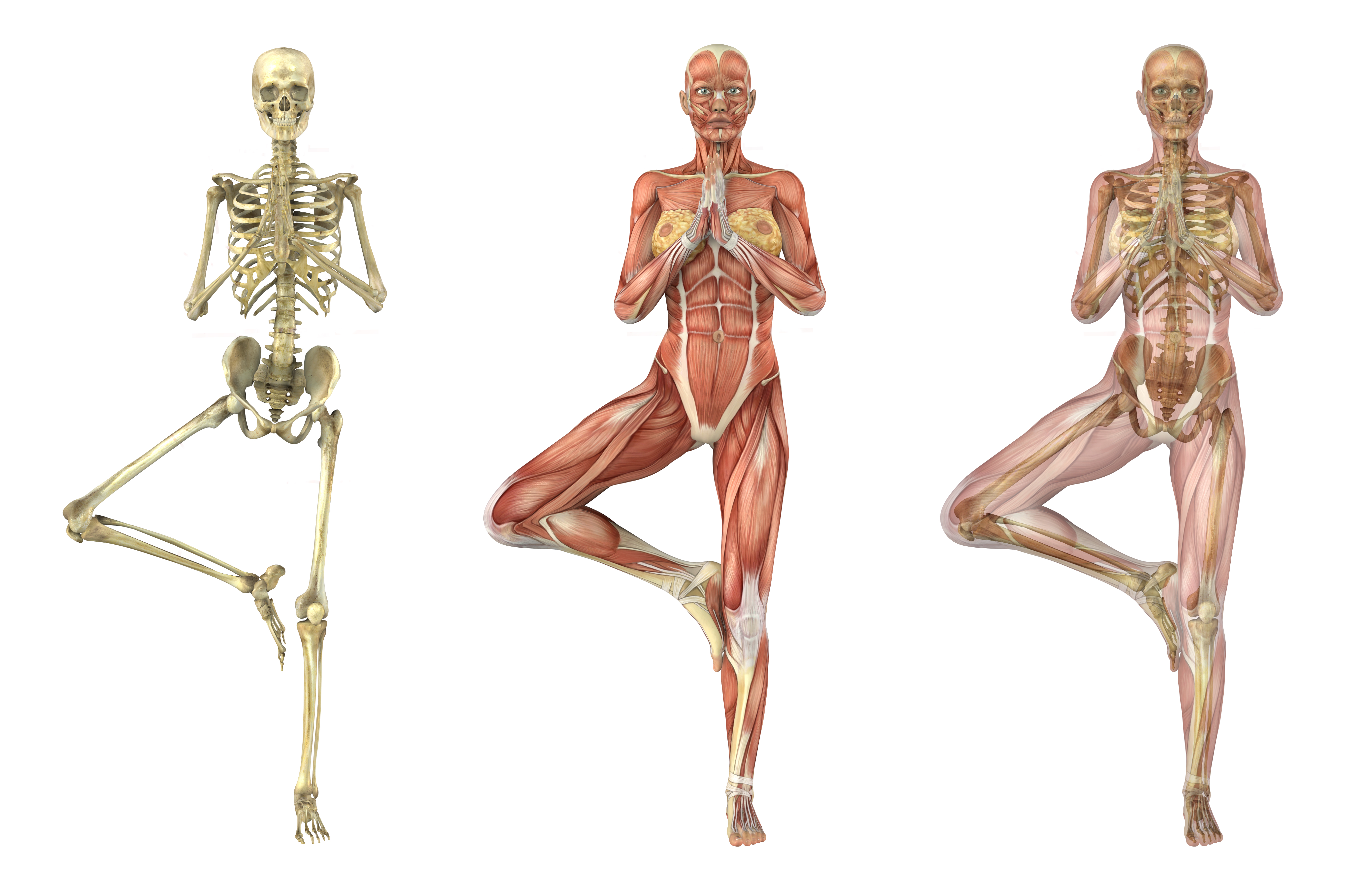 Event Dates:
Friday, June 14, 2019 - 18:00

to

Sunday, June 16, 2019 - 16:00
Price:
Investment: $400. Early bird $300 thru May 15, 2019.
Earn 22 CEU's towards Yoga Alliance registration, or as part of our 200 HR Yoga Studies Alliance Teacher Certification
In an ideal world, all practitioners in each class would be at the same level, but that's not realistic. In this workshop we will dissect each pose based on anatomy, physiology and bio-mechanics. We will use our curiosity and creativity to use asana adaptation along with props to customize yoga for each student.
Join us to examine our somatic self: A holistic view of the human experience. What is the best alignment for you and your student? What transition and pathway makes best sense for you and/or your student when you move from one posture to the next one?
Objective: This training will equip you with skills and techniques to make all our students safe and comfortable in your class, providing equal attention and care to address each of your students' needs. Each student will understand our multidimensional complexity: How our emotions affect our heart rate, which affects our muscles. We are a magnificanet symphony of existence.
Syllabus
Anatomy of the body: Skeletal & muscular system
Principles of bio-mechanics
Study of key muscle in most common yoga postures
Study of breath & movement
Making Yoga accessible:
Sun Salutations & warm-ups
Backbends & Laterals
Forward Bends &Twists
Arm & Leg balance
Inverstions
Required book:
Yoga Anatomy by Leslie Kaminoff
Schedule:
Friday: 6pm – 9pm
Saturday: 8.30am ~ 12:30pm & 2pm~6.30pm
Sunday: 9am ~ 11.30am & 1pm~ 4pm