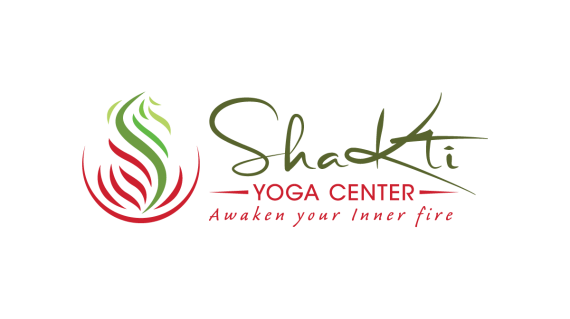 Notification of expiration:
Welcome to Shakti Yoga Center!  We opened our doors on August 1st, 2016.  It's been a challenging but rewarding journey.  Shakti space is infused with lots and lots of love and dedication.   I hope you can sense our devotion when you visit us, and that you feel at home.  
My team is a group of trust-worthy teachers who are dedicated yoga practitioners.   We all strive to guide intelligently structured  yoga practices that focuses on the breath, not on perfecting the pose, and that prepare each student to sit in stillness and rejoice in the sweetness of meditation.
We teach yoga as an inclusive path for transformation of Body, Mind & Spirit.   Come get prepared on the mat to succeed and thrive out in the world!