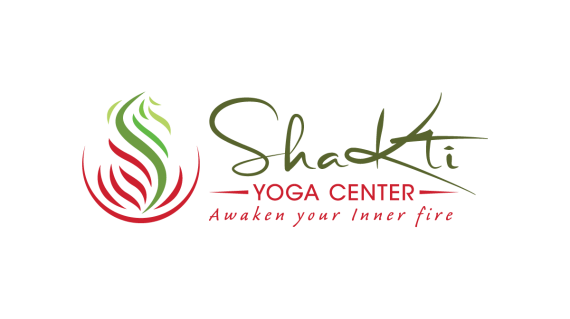 Notification of expiration:
An intimate a lovely studio in the heart of Garland, TX.   
We are a group of dedicated yoga practitioners excited to share teachings of traditional Hatha Yoga.   We strive to guide an intelligently structured  yoga practice that focuses on the breath, not on perfecting the pose, and that prepares the student to sit in stillness and rejoice in the sweetness of meditation.
We teach yoga from the heart!   As an inclusive path for transformation of Body, Mind & Spirit, that prepares you on the mat to succeed and thrive out in the world.
All our teachers are YA Registered and have years of experience both practicing and teaching yoga, both in group and private settings.  We welcome the opportunity to have you in a group class or work with you privately to customize a practice that supports your Physical, Emotional & Energetic goals.