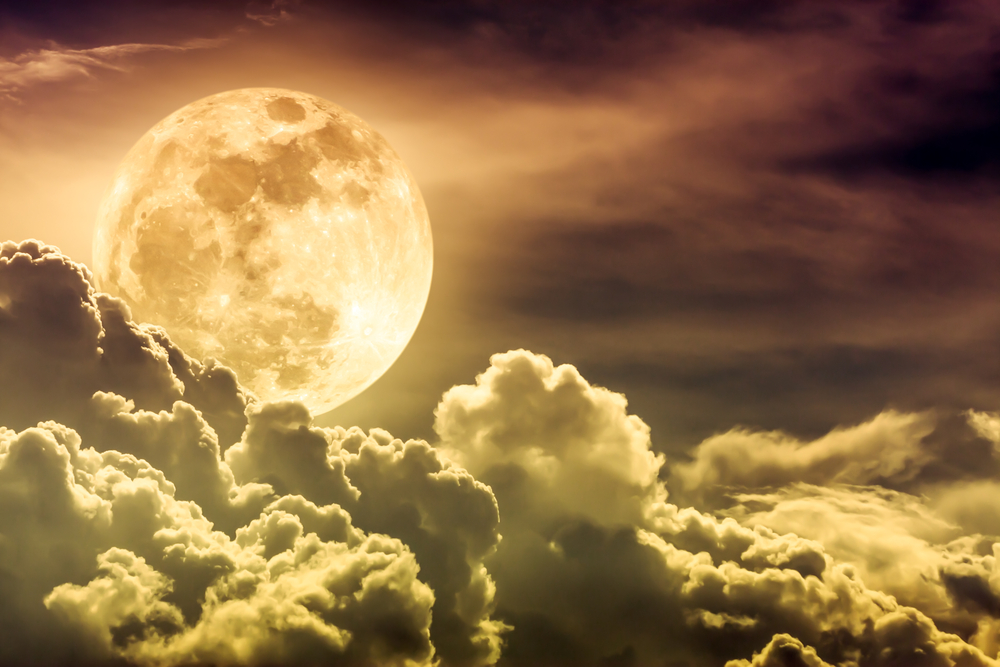 Event Dates:
Sunday, June 24, 2018 -

03:00

to

04:30
Event Presenter(s):
Linda Sprague & Denae Richards
Location:
4525 Lemmon Ave, 3rd Floor
United States
Price:
$20 Limited space available
"The Masculine holds the container so the feminine is free to move and express"         David Sunshine
In our journey to reach wholeness, we place great emphasis on our feminine nature and the experience of being a woman.  We also encounter gifts from the masculine to help us attain experiences that validate us in our tribe. There is an on-going exchange between the feminine and the masculine. This exchange is internal in each of us and it is external in the people we connect with.
At this moon gathering, we will remember and share some of the gifts and lessons we have received from masculine beings in our lives.  Masculine gifts may come from the father, grandfather, uncle, brother, son, teacher, mentor, pastor, friend, lover and mate. Masculine gifts can also come via women who are our guides and mentors—women who show us the way to walk a path of courage, authenticity and passion.
Join us for sharing and insight, as well as sound meditation led by Denae Richards, to honor our journey towards inner and outer wholeness. Our Women's Moon Gathering invites women to take time out for sacred reflection and meditation on the divine within each of us, on the light that the moon sheds on our inner knowing, and on our connection with each other and all of life.
What to expect at his full moon gathering:
*Chanting
*Astrological information
*Oracle cards for personal insight & reflection
*Sharing with other women
*Sound Meditation for Wholeness
About this Presenter:
Linda Sprague - Founder and creator of the SoulCPR process, Linda has dedicated her life for the past three decades to helping people unravel their personal traumas and challenges in order to find their truest self. Linda holds a Masters Degree in Folklore Studies from Indiana University, is certified in Trauma Resolution Therapy, Relief and Recovery and The Myers-Briggs Typology Indicator. Linda is also a practitioner of astrology and metaphysical studies. A public speaker, consultant and SoulCPR Master Guide, Linda works with a wide range of individuals and audiences to help people all over the world find empowerment.
Please visit www.lindasprague.com.
~~~~~~~~~~~~~~~~~~~~~~~~~~~~~~~~~~~~~~~~~
Denae Richards ~ Searching for a change after a corporate career, Denae listened to her own internal guidance and search deeper self-connection. As she tried various awareness modalities, she realized the importance of the daily practice of meditation, the healing power of sound on every level of the body: emotional, spiritual & physical. She is always honored to share the amazing experience that sound can create!