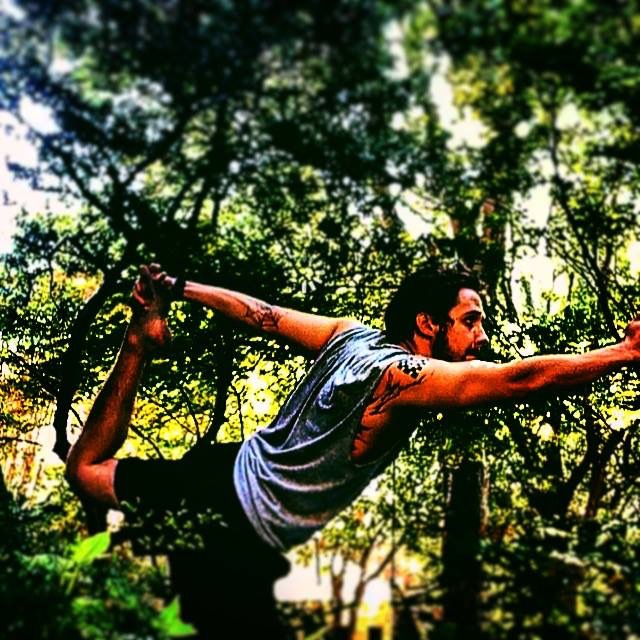 Event Dates:
Monday, September 16, 2019 - 06:00

to

Monday, December 30, 2019 - 07:15
Price:
$20 Drop In or $180 10 Class Pack
This class involves a few different styles of yoga, from high energy flows to slow, meditative practices. It's the ultimate in wisely crafted fusion.
In this class, students will receive a well rounded yoga experience which will deliver a challenging, but accessible asana practice while offering insight into the self. I sincerely hope you enjoy the full-bodied, robust experience of Premium Blend Yoga.
Open to All Levels
Schedule:
6pm - 7:15pm
located in the Prana Studio, upstairs in the newly renovated annex of Central Christian Church.
What to Bring:
A yoga mat, a water bottle, a pillow, and a positive attitude