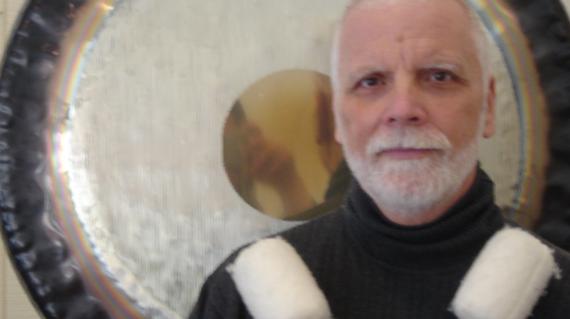 Notification of expiration:
Gong Journeys Meditation
Relax * Release * Rejuvenate
Gong Journeys Meditation is a Sound Therapy that encourages Meditation and Self-Healing. A Spiritual Journey of stress relief, deep rest, relaxation, prayer and spirituality; a rejuvenation of Body, Mind and Spirit.
Osten Aune, Gong Journeyman presents a unique holistic program with Gentle Movement to calm the body and mind with Mantras and Mudras to focus and guide the meditation. Then the recipients are immersed in restorative Sound Immersion Gong Bath vibrations that surround and travel through your body to rekindle your energy centers (chakras) bringing you to a relaxed state of consciousness that is inducive for meditation and self-healing.
I love what I do… I love to share these magnificent instruments. I travel to Yoga & Meditation Centers throughout DFW & North Texas.