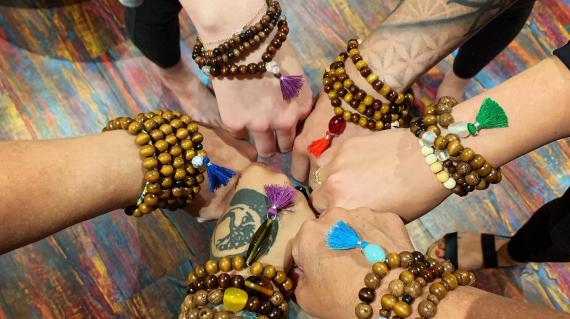 Notification of expiration:
Heal your world with psychotherapeutic yoga training at The LISPY School.  LISPY's YogaZama™ 200 hour yoga teacher training is raditional yoga teacher training steeped in brain science -- an evidence-based approach to physical, mental, and spiritual health! Dual credentialing available -- 200 RYT & 200 PYT (psychotherapeutic yoga teacher) or PYC (psychotherapeutic yoga clinician).  
LISPY is a yoga alliance registered yoga school (RYS 200 hour).
NOTE:The yoga therapy components of LISPY's psychotherapeutic yoga training are not derived from our RYS status with Yoga Alliance.