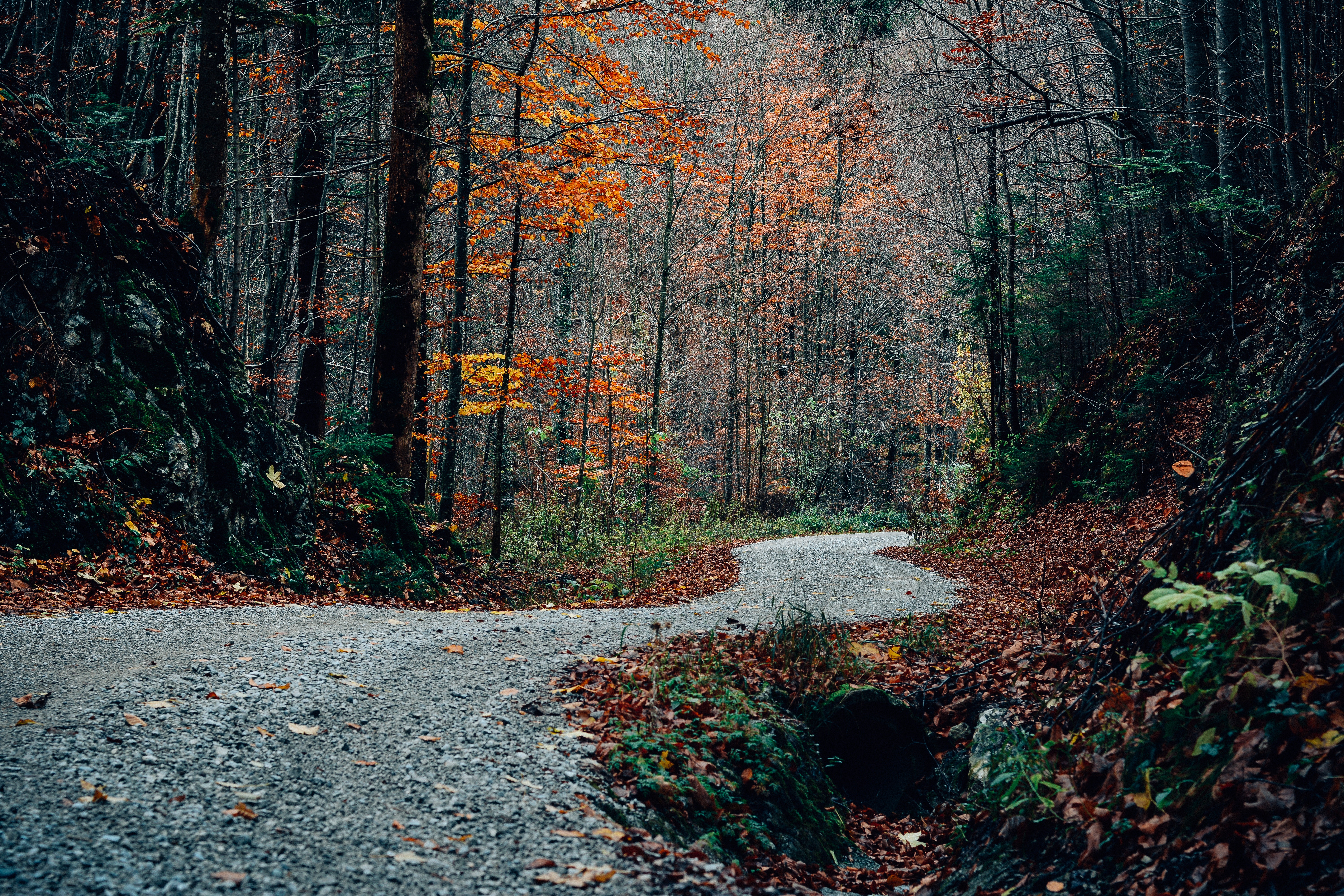 Event Dates:
Friday, January 25, 2019 - 06:30

to

Sunday, January 27, 2019 - 04:00
Event Presenter(s):
Laura Abbot-Coan & Jennifer Landon
A dynamic personal development & philosophy workshop- Learn about ancient philosophies of the Enneagram and Yoga and how to apply the knowledge to your daily life to gain more happiness in your relationships with your self and others. We will explore the 9 Enneagram types and discuss yoga postures and meditations to overcome limiting ways of thinking doing and feeling.
This workshop is for you if you would like to understand your thoughts, feelings, and behavior.
You will gain insight and direction to live a more vibrant and congruent life. Your relationships will flourish, you will make better choices for yourself, you will find compassion and you may even find that you sleep more peacefully at night.
We will be covering the 9 personality types based on The Enneagram and use yoga and meditation as a way to transform habitual behaviors. Each number will be discussed in detail with a short movement and meditation practice.
Do you feel like you're just putting up with life or making excuses for yourself? Do others' behaviors leave you feeling dull? Do you ever have an uneasy feeling but can't figure out why? Join us - we can help.
- includes lecture, discussion, yoga practice 16 CEU credits (LPC, LMFT, IAYT) 
Schedule:
Friday 6:30-8:30 | Saturday 9:00-4:00 | Sunday 9:00-4:00
About this Presenter:
Laura is a mother of three lively kids and wife to an awesome husband.  She currently works at The Lifeworks Group as a yoga therapist.  She has been a yoga practitioner for 15 years, and a former studio owner. She attained her 200 hour certification with Tias Little, Prajna Yoga, and currently studies under Rod Stryker, Para Yoga, Arpita Shah, Om Yoga Journey for Ayurveda, and The Mindful School, mindfulness for children.   Her joyful nature brings ease and comfort to her clients, adults and children alike.   She loves the innocent and inquisitive nature of children and tries to bring that back to adults who might have lost that along the way.  Her dedication to study and practice keeps her evolving and deepening the journey to self realization.  She aims to bring a truly authentic classical approach to her teachings and to everyday life. Her focus is on the energetics of the asana combined with breath work to create a unique and transformational experience. She works with clients helping to re-set the nervous system of people who suffer from anxiety, depression, ADHD, addictions, OCD, grief, and many others.
Jennifer received mindfulness training from the Institute of Mindfulness and Psychotherapy and incorporates the mindfulness practices of compassion and loving kindness in her life and work.  Using these philosophies and practices, she  addresses the issues of anxiety, depression, body-focussed repetitive behavior, trichotillomania, grief, loneliness, fear, shame, stuckness and overall life challenges.  Not only is Jennifer LIPSY-trained, she is also the Executive Director (it's a big deal) at the LISPY school for psychotherapeutic yoga. Jennifer believes in helping clients learn self compassion, self acceptance, and self awareness and to assist them in finding their own understanding of their internal emotional state. In this way, clients are free to determine their own path with a clear view of their deeply held and sacred intuition. In addition, Jennifer utilizes the Enneagram personality profile to assist clients in better understanding themselves and their loved ones.