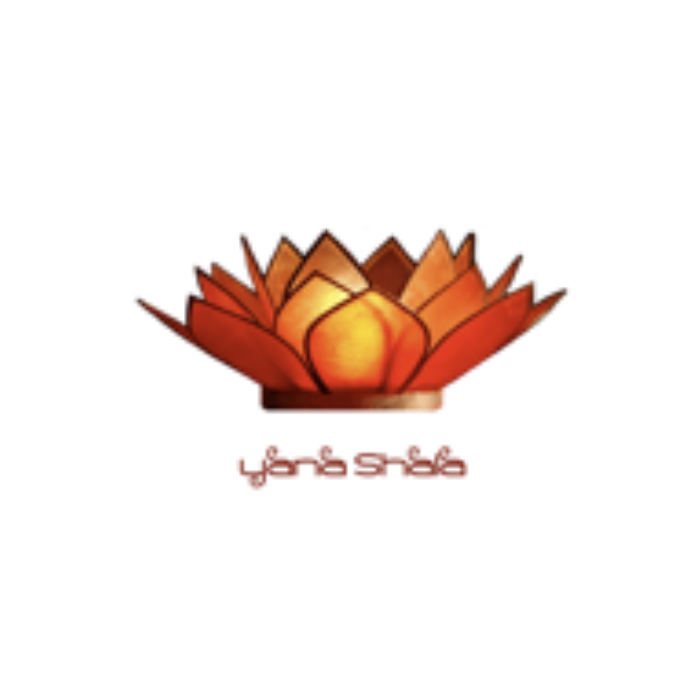 Event Dates:
Friday, April 22, 2022 - 06:00

to

Sunday, January 15, 2023 - 06:00
Yana Shala is more than just another yoga teacher training - it is a living community.
Experience a wholistic and holistic, "outside the box," adaptive approach of on-going educational and life transforming programs that meet each individual where they are, and provide them with tools and space to learn, practice, experience, and grow.
Initially inspired by Douchka Lecot's vision, Yana Shala is constantly evolving, enriched by our different teachers and their passions and offerings that constitute our faculty and community. Based on practical and universal principles that reconnect us to our natural cycles with self-awareness and experiential knowledge, our Toolbox for Life is made of a constantly evolving variety of disciplines, tools and value systems.
Yana Shala offers advanced yoga studies, wellness workshops, master classes, retreats, yogacations and more to help seeking students define and build a balanced and empowering healthy lifestyle that supports their current life situation and purpose.
This training is made accessible through a step by step approach through different phases of exploration and development in a safe and nurturing environment. From Seed to Teacher - they will take you through a program that allows you to grow and blossom in your own way.
About this Presenter:
Douchka Lecot
Douchka is a 200-hour Yoga Alliance experienced registered yoga teacher and an Ayurvedic Yoga Specialist with over a 10-year experience in yoga science. With a vast knowledge on Ayurveda, nutrition and aromatherapy, she considers herself an "eternal" student. She constantly questions, explores and researches on therapies, systems and techniques that could enhance her life experience and support a deeper and better understanding of the Self. She's committed to her true mission of sharing her experiential and universal yoga and tools with others. In 2011, she co-founded Yana Shala with the mission of developing a community-based platform providing education and resources through workshops, seminars, lectures, trainings and retreats for self-development and personal growth.
Barb Totzke
With an upbringing that could not be more of a '180' from her Yana Shala partner-in-crime Douchka Lecot, Barb Totzke was raised in the Texas Bible Belt. From earning her master's degree in kinesiology and living the crazed hectic life of a senior athletic director at Southern Methodist University, Barb finally crossed the path of yoga at the sweet age of 40 and her yoga journey has been a deep delicious dive ever since. Practicing since 2001 and teaching an ever-evolving vinyasa/hatha mix since 2003, her teaching style reflects a complimentary mix of yin & yang - with her signature 'Soulful Sloga' always reinforcing a balance of strength & softness, power & surrender, challenge & acceptance. Opening Tsada Yoga studio in Dallas (2003-2014), Barb helped create a home to an incredibly unique and special community and many high vibrational offerings. Now co-leading Yana Shala's 'Manifest Your Inner Teacher' program with Douchka, she delights in getting to dabble in, play with and share all things yogic and radical self-care related - with a touch of tantra for extra juiciness.