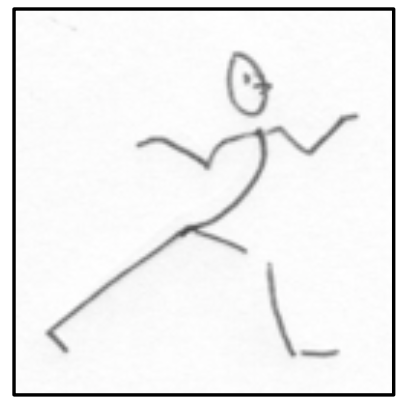 Event Dates:
Friday, February 16, 2018 - 00:00

to

Sunday, February 18, 2018 - 00:00
Price:
Early Bird thru Jan 31, 2018: $300 / Full price $400
Establish a Breath Centered practice in this weekend intensive.  Explore principles of alignment & Vinyasa Krama learn how to put in paper by drawing stick figures and a yoga sequences. You will leave equipped with basic principles to improve the effects of your poses and your practice.  
This is a profound and transformative foundational program both for beginners and the more experienced practitioners, who wish to correct common mistakes in alignment.   Yoga teachers will be able to identify these patterns in students, and incorporating corrections, developing personal programs and creating your own personal home practice. This training is ideal for new and experienced yoga teachers as well as mind-body fitness professionals, body workers, nurses, and physical and occupational therapists, social workers, mental health professionals of all kinds, life coaches. Interested yoga practitioners with a desire to learn more about Yoga are also welcome
This module fulfills Yoga Alliance requirements for 22 CEU's. It is also a core component of our 200 HR YTT.
What you can expect:
Introduction to Lineages of Viniyoga & Sri Vydia
Anatomy: Exploring The Skeletal System
Principles of Breath & Movement
Principles of Awareness
Anatomy: Biomechanics of Breathing
Anatomy: Biomechanics of Asana ~ Rekhā
Patterns & directions of Movement
Categorizations of Asana & Identifying Release Valves
Learn to Draw a sequence with Stick figures **An important part of this training is to learn to draw stick figures.  We use them as a mean of communication and a way to improve your practice.
Schedule:
Friday: 6pm – 9pm
Saturday: 8.30am – 6pm
Sunday: 9am – 4pm
Space is limited to 16 participants!
Yoga for Wellness, Gary Kraftsow The Heart of Yoga, TKV Desikachar