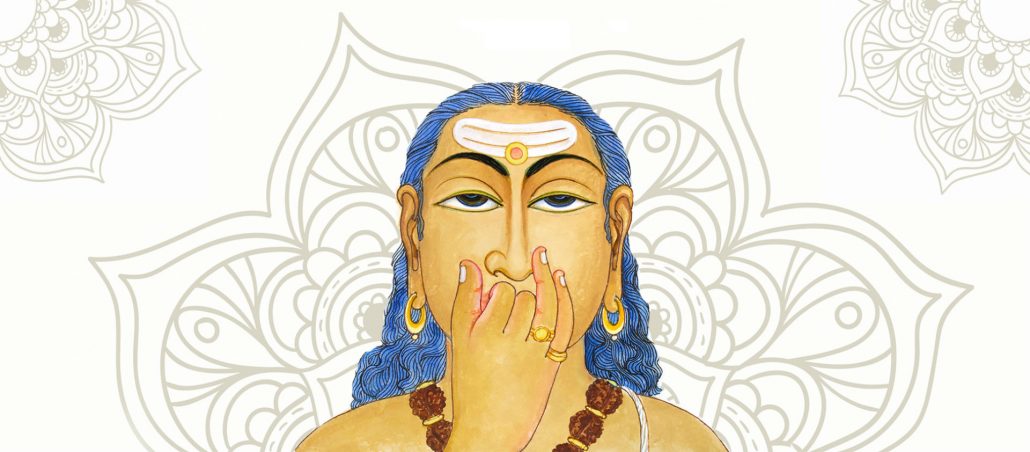 Event Dates:
Friday, July 19, 2019 - 18:00

to

Sunday, July 21, 2019 - 16:00
Price:
Investment: $400. Early bird $325 thru June 15, 2019
Earn 22 CEU's towards Yoga Alliance registration, or as part of our 200 HR Yoga Studies Alliance Teacher Certification
When we begin a yoga practice, one of the first lessons we learn is to breathe in and out through the nose. When there is lack of awareness on the breath, a challenging posture creates exhaustion and mental instability, and more times than not we end up more fragmented than when we came in, feeling better only momentarily because of increased endorphins and sweat.
Not only breathing does matter in yoga, but we have the ability to transform the energetics of our body and our mind thru proper adaptation of the breath, which will help us to feel steady and ready for pranayama techniques that will eventually lead us to meditation.
Objective: At the end of the workshop, participants will understand how to adapt the breath not only to move optimally into a posture, but also to unfold prana and the release of our greatest potential.
SYLLABUS:
Introduction to Breath Adaptation
Elements of the Breath. Anatomy: Study of muscles of respiration
Breath threshold vs Breath ratios
Energetics of the Breath
Brmhana, Langhana & Samana practices
Prana & the Vayus
Introduction to Pranayama
Asana as the foundation to pranayama
Stick figures
Drawing a pranayama sequence with stick figures
Required books:
The Heart of Yoga by TKV Desikachar. Part II
Yoga for Wellness by Gary Kraftsow. Full Book
Yoga Anatomy by Leslie Kaminoff. Full Book
Schedule:
Friday: 6pm – 9pm
Saturday: 8.30am ~ 12:30pm & 2pm~6.30pm
Sunday: 9am ~ 11.30am & 1pm~ 4pm