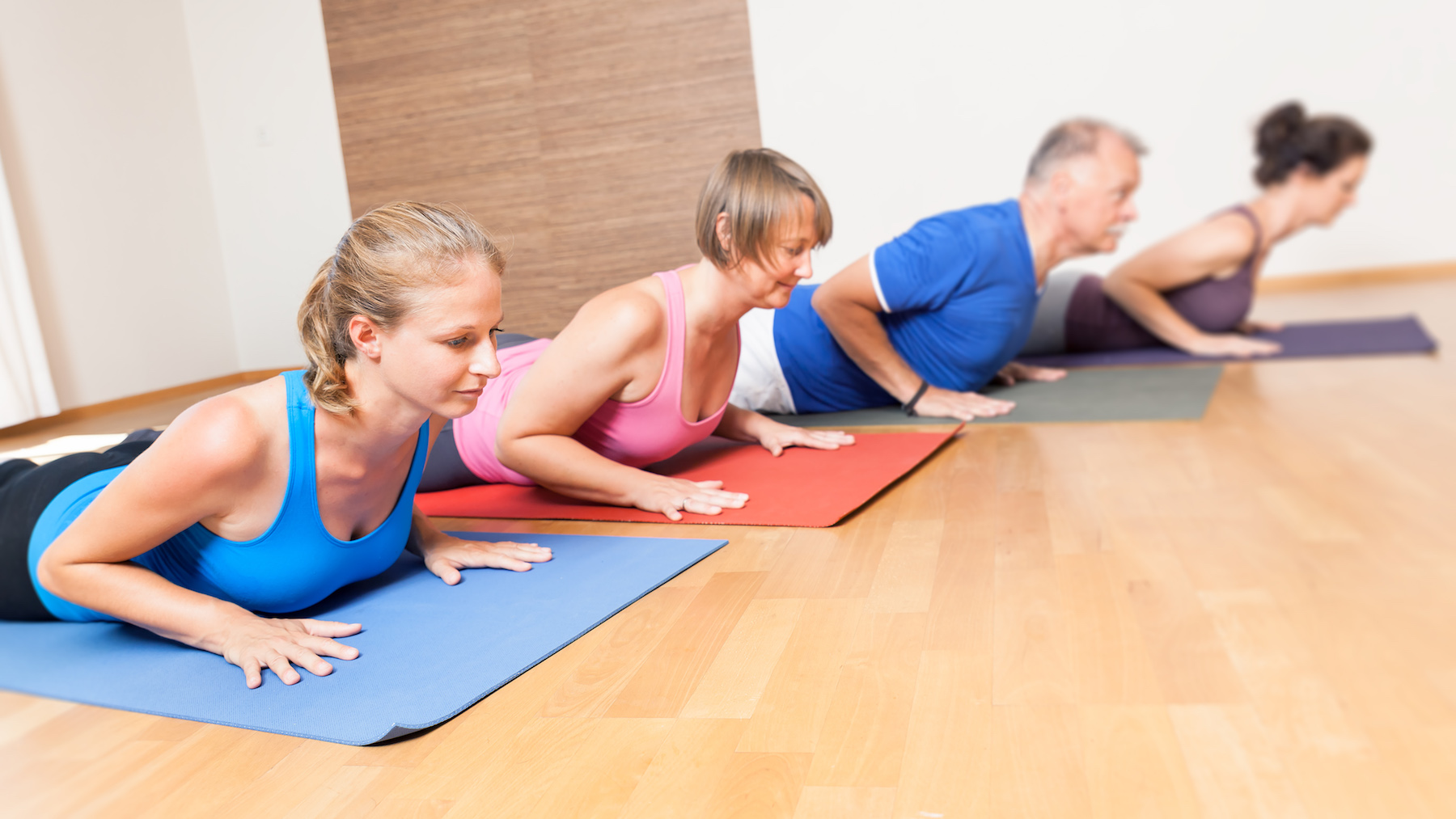 Event Dates:
Friday, February 22, 2019 - 18:00

to

Sunday, February 24, 2019 - 16:00
Price:
Investment: $400. Early bird $325 thru January 15, 2019.
Earn 22 CEU's towards Yoga Alliance registration, or as part of our 200 HR Yoga Studies Alliance Teacher Certification
Learn the most basic concepts of Hatha Yoga. Explore foundational concepts of breath-centered practices to guide you inward as you join breath to movement. Learn to establish smooth, diaphragmatic breathing along with the ability to do postures coordinated with the breath. Learn to incorporate breathing for relaxation in shavasana, and breath awareness technique to carry you toward meditation.
You will also be introduced to Viniyoga practices using breath-centric asana as preparation for pranayama (breathwork).
Objective: Upon completion, participants will be able to synchronize breath with each movement and shift into a quiet inner space. The student will also learn two different variations of ujjayi pranayama with focus on slowing down and watching the breath to learn to still the mind.
Who shall attend? This training is ideal for new and experienced yoga practitioners, as well as mind-body fitness professionals, body workers, nurses, and physical and occupational therapists, social workers, mental health professionals of all kinds, life coaches, etc.
SYLLABUS:
Introduction to lineage: Viniyoga, Sri Vydia and the Himalayan tradition
Anatomy: Exploring The Skeletal System
Principles of Breath & Movement
Understanding function vs form in yoga
Principles of Awareness
Anatomy: Biomechanics of breathing
Ujjayi breath
Introduction to the Study of Asana
Anatomy: Biomechanics of Asana ~ Rekhā
Patterns & directions of Movement
Categorization of Asana: Studying open frame vs fixed frame postures & their release Valves
Learning to draw stick figures
Drawing a yoga sequence with stick figures
Schedule:
Friday: 6pm – 9pm
Saturday: 8.30am ~ 12:30pm & 2pm~6.30pm
Sunday: 9am ~ 11.30am & 1pm~ 4pm
2.5 credit hrs for homework assignments
Required Books:
The Heart of Yoga by TKV Desikachar. Part I
Yoga for Wellness by Gary Kraftsow. Part I, Chapters 1 & 2
Yoga Anatomy by Leslie Kaminoff. Chapters 1 & 2