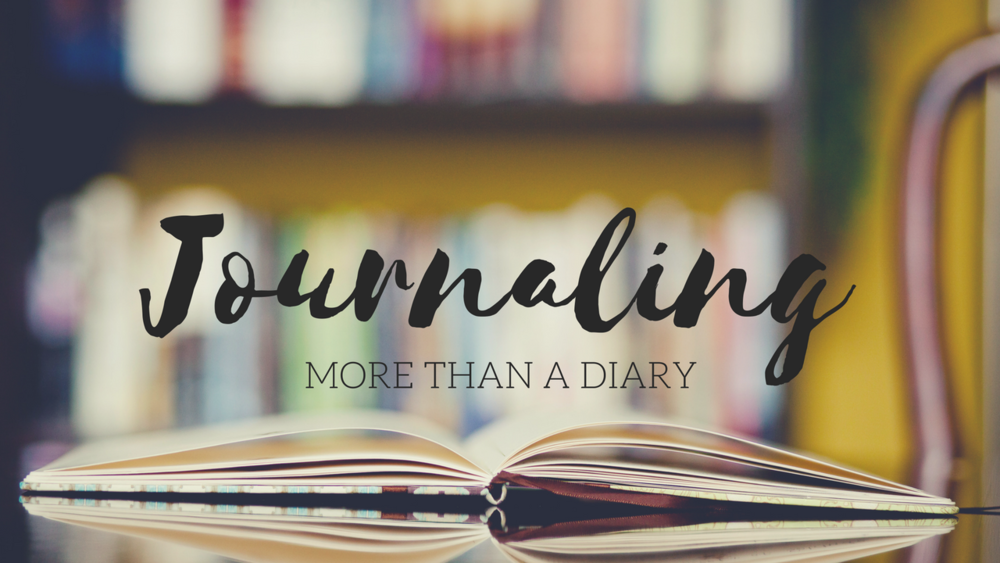 Event Dates:
Friday, August 16, 2019 - 18:00

to

Sunday, August 18, 2019 - 16:00
Price:
Investment: $400. Early bird $325 thru June 15, 2019.
Earn 22 CEU's towards Yoga Alliance registration, or as part of our 200 HR Yoga Studies Alliance Teacher Certification
Sadhana is the means we have to keep moving to a newer and newer possibility and to fulfill our biggest potential.
When we say sadhana, we refer to using every aspect of life – both internal and external – so that it is a continuous nurturing for your life. The very nature of a human being is such that we are moved to nurture enthusiasm and movement in our life towards improvement and growth within and outside of ourselves. Otherwise we feel frustrated.
This training is ideal for new and experienced yoga teachers as well as mind-body fitness professionals, body workers, nurses, and physical and occupational therapists, social workers, mental health professionals of all kinds, life coaches. Interested yoga practitioners with a desire to learn more about yourselves are also welcome.
What you can expect:
Introduction to a Personal Practice
Pranayama as preparation for meditation
Kriyas
Introduction to Tantra Yoga
Kundalini Yoga
Exploring paths to Meditation
Prana Dharana
Chanting
Mantra japa and how to use a mala
The art of journaling
Vichara
Vinkalpa vs Sankalpa
Discovering your Dharma code
Required book:
The Four Desires by Rod Stryker
Schedule:
Friday: 6pm – 9pm
Saturday: 8.30am ~ 12:30pm & 2pm~6.30pm
Sunday: 9am ~ 11.30am & 1pm~ 4pm