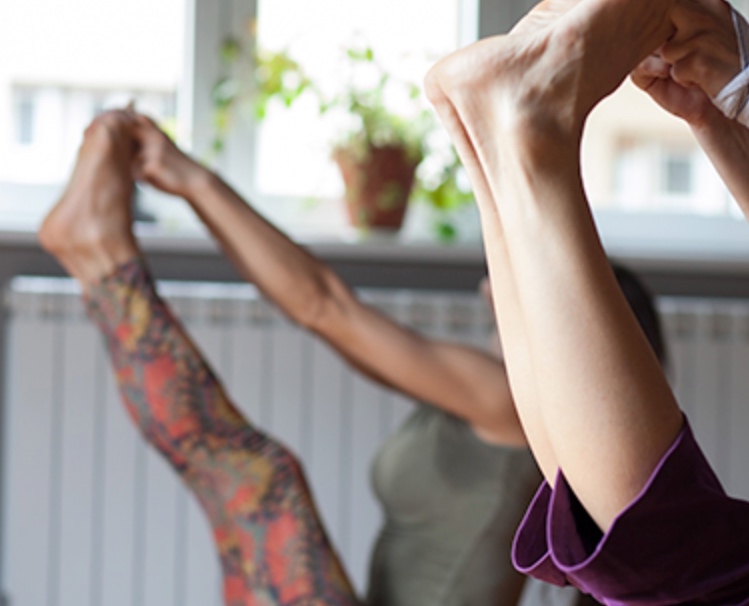 Event Dates:
Monday, August 13, 2018 - 06:30

to

Monday, August 20, 2018 - 06:30
Dragon Fire Yoga and Wellness
Price:
$45 per class, $135 for the series
Are you feeling irritable and overwhelmed? Are the little things beginning to add up and causing you to feel like you can't cope with a dose of daily life? This is the accumulation of stress and fortunately it can be helped with some simple lifestyle tools you can keep in your back pocket!
This short 3 week stress relief yoga therapy group will provide you with a reset and a few simple techniques to use daily in helping decrease the amount of stress experienced in your life.
Therapeautic Yoga differs from modern yoga, and regular exercise - you need to experience this first hand.
*Psychological Benefits
• Somatic and kinesthetic awareness increase 
• Mood improves and subjective well-being increases 
• Self-acceptance and self-actualization increase 
• Social adjustment increases 
• Anxiety and depression decrease 
• Hostility decreases
 Cognitive function improves: 
• Attention improves 
• Concentration improves 
• Memory improves 
• Learning efficiency improves 
• Symbol coding improves 
• Depth perception improves 
• Flicker fusion frequency improves
The biochemical profile improves, indicating an antistress and antioxidant effect, important in the prevention of degenerative diseases.
• Glucose decreases 
• Sodium decreases 
• Total cholesterol decreases 
• Triglycerides decrease 
• HDL cholesterol increases 
• LDL cholesterol decreases 
*Source: IAYT.org
About this Presenter:
A certified yoga therapist, Laura uses yoga therapy – breath-centric yoga – as a means to heal the whole person by directly effecting the nervous system. She specializes in yoga as a lifestyle working with addictions, trauma and eating disorders.
Laura has been practicing and teaching yoga for 15 years and has recently become a certified ayurvedic Counselor. These two therapies combined create a gentle way to heal body mind and spirit. As a mother of two wild boys she is on a constant mission for balance in all areas of life! She brings real life experience to her teachings with simple and effective practices.
Laura works with kids, teens, adults and couples and is a member of the faculty at The LISPY School for psychotherapeutic yoga.
LYD Blog Link:
A few tips to stay balanced..... AND not lock your kids in the closet!