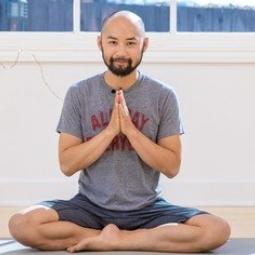 With over 15,000 hours of personal yoga practice, study and teaching, Ricky's adaptive teaching style went from intense to intuitive as he's seen thousands of bodies from all ages and walks of life progress down this path of self-inquiry and Self-knowledge.. His rich personal experiences offers expert guidance on healing, transformation and awakening. There are a growing number of incredible stories coming from both his long-time and new students alike.
Join him at Yoga Southside, or online.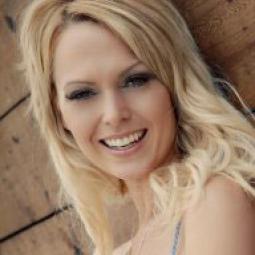 Samadhi Donna Witters Banks, E-RYT 500, YACEP, IKYTA, is the founder of Studio Samadhi, with local trainings in the Dallas - Ft. Worth and Chicago areas, as well as destination trainings and retreats, and an online yoga studio, samadhionline.com.  She is a regular presenter at The Theosophical Society in America, and featured speaker and teacher for wellness conferences and events.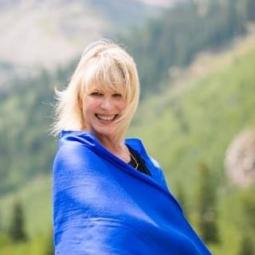 ​Mary Bruce is an internationally beloved yoga teacher and educator who creates sacred space and presence for her students. Mary is a torch bearer. A beacon of light. A rare guide that is breaking the mold of the modern climate of yoga. Her teachings light us up and help us manifest our deepest desires.