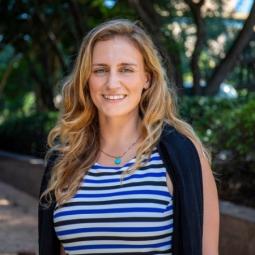 As Chief Mindfulness Officer of Mastermind Meditation, Dorsey Standish brings research-backed mindfulness and mindful movement to clients throughout the state of Texas. A lifelong learner and scientist, Dorsey has a B.S. in Mechanical Engineering from the University of Pennsylvania and is enrolled in the UT Dallas Applied Cognition and Neuroscience Master's Program. After mindfulness transformed her own work, health and relationships, Dorsey left her corporate role at Texas Instruments to share the power of mindfulness with others full-time. Dorsey's teachings combine neuroscience research with her experiences in Jon Kabat-Zinn's Mindfulness-Based Stress Reduction Program and multiple weekend and 10-day silent meditation retreats.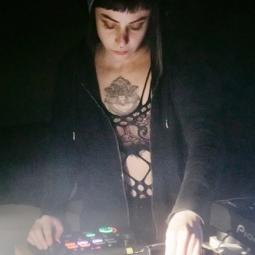 Sonic mindfulness has been an integral part of her work for the past three years. Her certification was completed under she has studied with Sara Auster in NYC and Silvia Nakkach, Dr. John Beaulieu, Wendy Young, Lynn Tran and other industry pioneers. Maraliz completed her yoga teacher training while undergoing chemotherapy in 2015 after which she shadowed Jyl Kutsche for 8 months in therapeutic yoga at the Dallas Yoga Center.
Her transmission ceremony of Thich Nhat Hanh's Five Mindfulness Trainings was completed with Terry Cortes-Vega at the Dallas Meditation Center. Maraliz now helps others ease stress with vibrations and movement using personal recordings, Himalayan/crystal singing bowls, tuning forks, violin, vocal looping, synths and percussive instruments.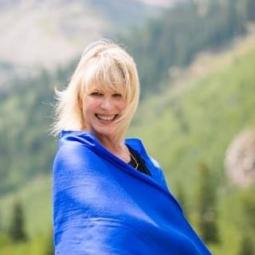 ​Mary Bruce is an internationally beloved yoga teacher and educator who creates sacred space and presence for her students. Mary is a torch bearer. A beacon of light. A rare guide that is breaking the mold of the modern climate of yoga. Her teachings light us up and help us manifest our deepest desires.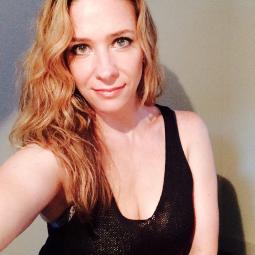 Claudia Carballal is a certified registered yoga teacher (RYT500, E-RYT200) and Yoga Alliance Continuing Education Provider (YACEP). She obtained an Ayurveda Counselor certification in India through Prakash Deep Institute of Ayurveda and Yogic Sciences, a branch of EIRSA-European Institute of Scientific Reaearch of Ayurveda. She is also certified as Ayurveda Life Coach in the United States.  Claudia has formal training on life skills, self-development, mindfulness, psychotherapy and counseling. She teaches Hatha and Ashtanga yoga at InnerWellbeing and corporate yoga for the staff of a large international corporation.